Below are a few samples of our massive range of Big and Tall Chairs.
Choose your office chairs for the big, tall and wide. Supports up to 150Kg, Made to order.
Seating is available in a variety of fabrics or leather type look. Style should suite function.
Our Sales team can show you our extensive catalogue which is to vast to upload on our website.
Contact us today so we can show you our full range and guide you.
Please type in the code of those products below that interest you, in the message box ->

BT0136 - 500 Pounder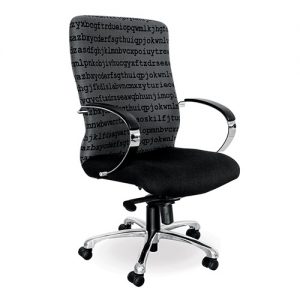 BT0137 - Texas

BT0155 - Comfort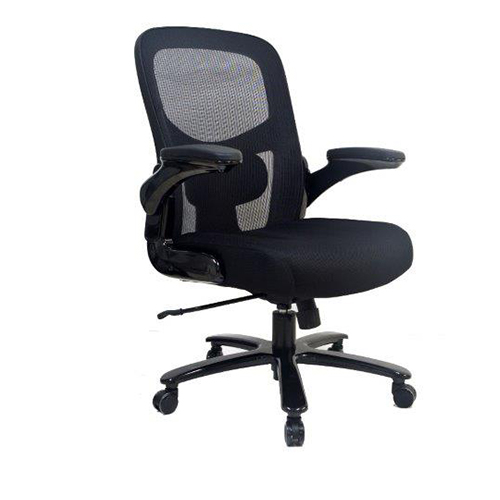 BT0138 - Big & Tall Netting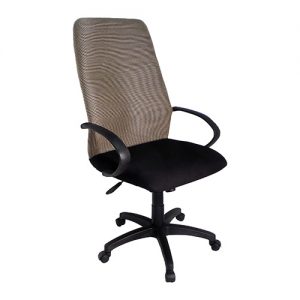 BT0139 - Texas 4x 4