Below are a few samples of our massive range of Soft Seating.
Choose your reception seating based on the suitability of function & style of design, but do not focus
on tone of wood, as products are available in a variety of wood finishes and shades (dark to light).
Our Sales team can show you our extensive catalogue which is too vast to upload on our website.
Contact us today so we can show you our full range and guide you.
Please type in the code of those products below that interest you, in the message box ->
Fill in form, so we can contact you immediately.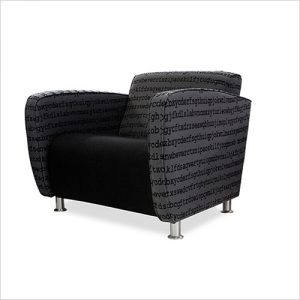 RSS52 - Havana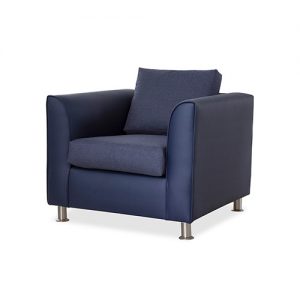 RSS53 - Barbaton

RSS54 - Florence

RSS55 - Modi

RSS56 - Passaro

RSS57 - Sienna

RSS58 - Vogue

RSS59 - Majestic