Below are a few samples of our massive range of Reception Counters.
Choose your Reception Counter based on the suitability of function & style of design, but don't focus
on colour of wood, as products are available in a variety of wood finishes & shades (dark to light).

Our Sales team can show you our extensive catalogue which is too vast to upload on our website.
Contact us today so we can show you our full range and guide you.
Please type in the code of those products below that interest you, in the message box ->

RC036 - Beta

RC037 - Finesse Reception

RC038 - Alpha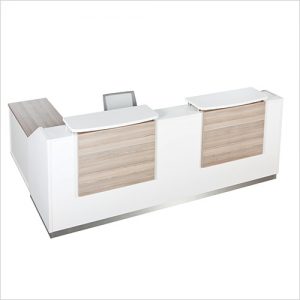 RC039 - Euro Style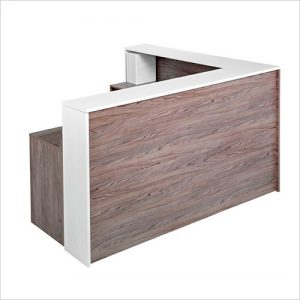 RC040 - Genesis 4

RC041 - Deco counter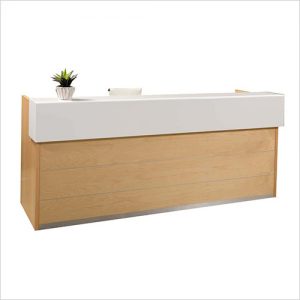 RC042 - Juno

RC043 - New Reception

RC044 - Freeline

RC047 - The Curve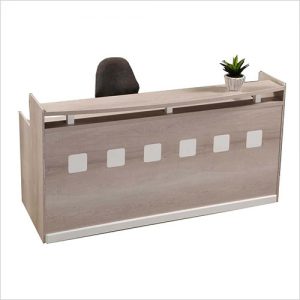 RC046 - Starlight