Below are few samples of our massive range of Executive Boardrooms
Choose your Boardroom based on suitability of function & style of design, but don't focus
on colour of wood, as products are available in a variety of wood finishes & shades (dark to light).

Our Sales team can show you our extensive catalogue which is too vast to upload on our website.
Contact us today so we can show you our full range and guide you.
Please type in the code of those products below that interest you, in the message box ->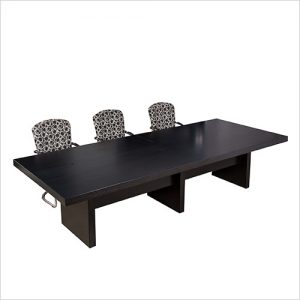 EBT60 - Quartz - Vaneer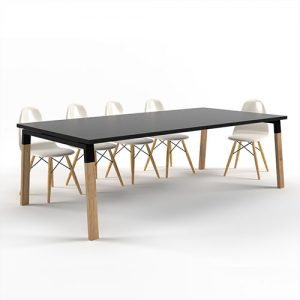 EBT62 - Crestwood Boardroom Table - Melamine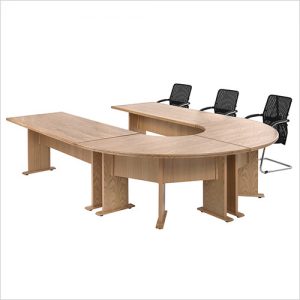 EBT63 - Modular - Vaneer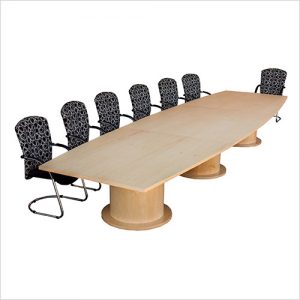 EBT65 - Brooklyn - Vaneer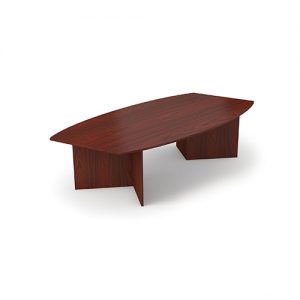 EBT64 - Arrow Leg Boardroom Table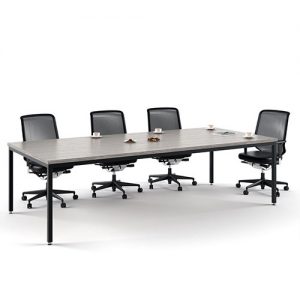 EBT66 - Euro collaboration Boardroom Table- Melamine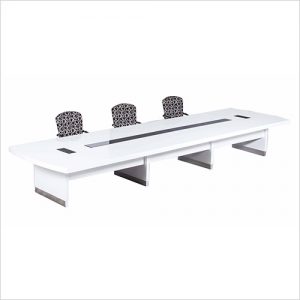 EBT61 - Margin - Melamin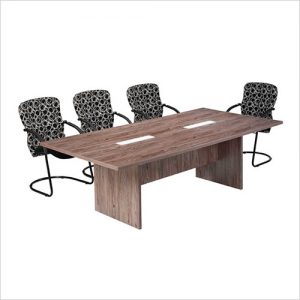 ELB69 - Genesis 4 - Melamine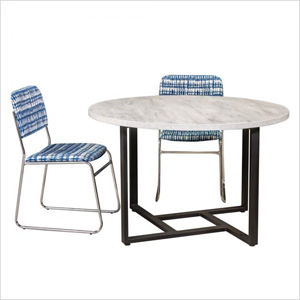 EBT115 - AIDA Conference Table -Melamine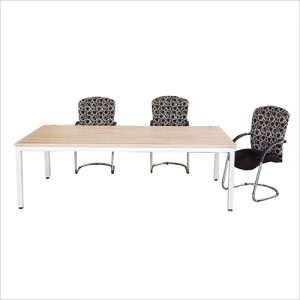 EBT166 - Euro - Melamine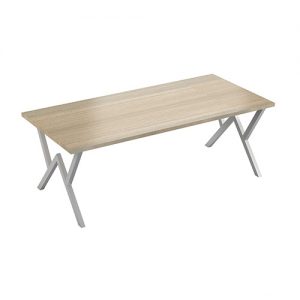 EBT116 - Mordena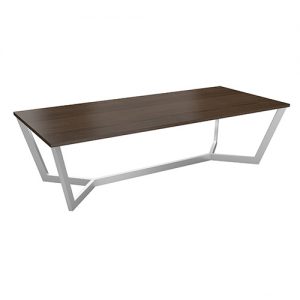 EBT109 - Intergrated Steel Frame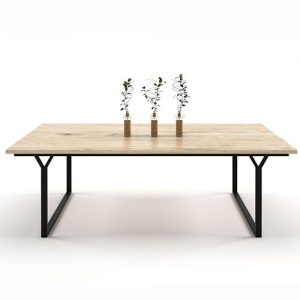 EBT163 - Note Boardroom Table - Melamine